Room Rentals

Meetings, Receptions, Conferences
Hold your next important event at the Warren Cultural Center

Package rates available for events - discounts for daytime weekdays

Auditorium and stage: $50/hour, $500/day
Banquet seating up to 160, chairs only up to 220
Chairs, tables, table linens, place settings, sound and video system available.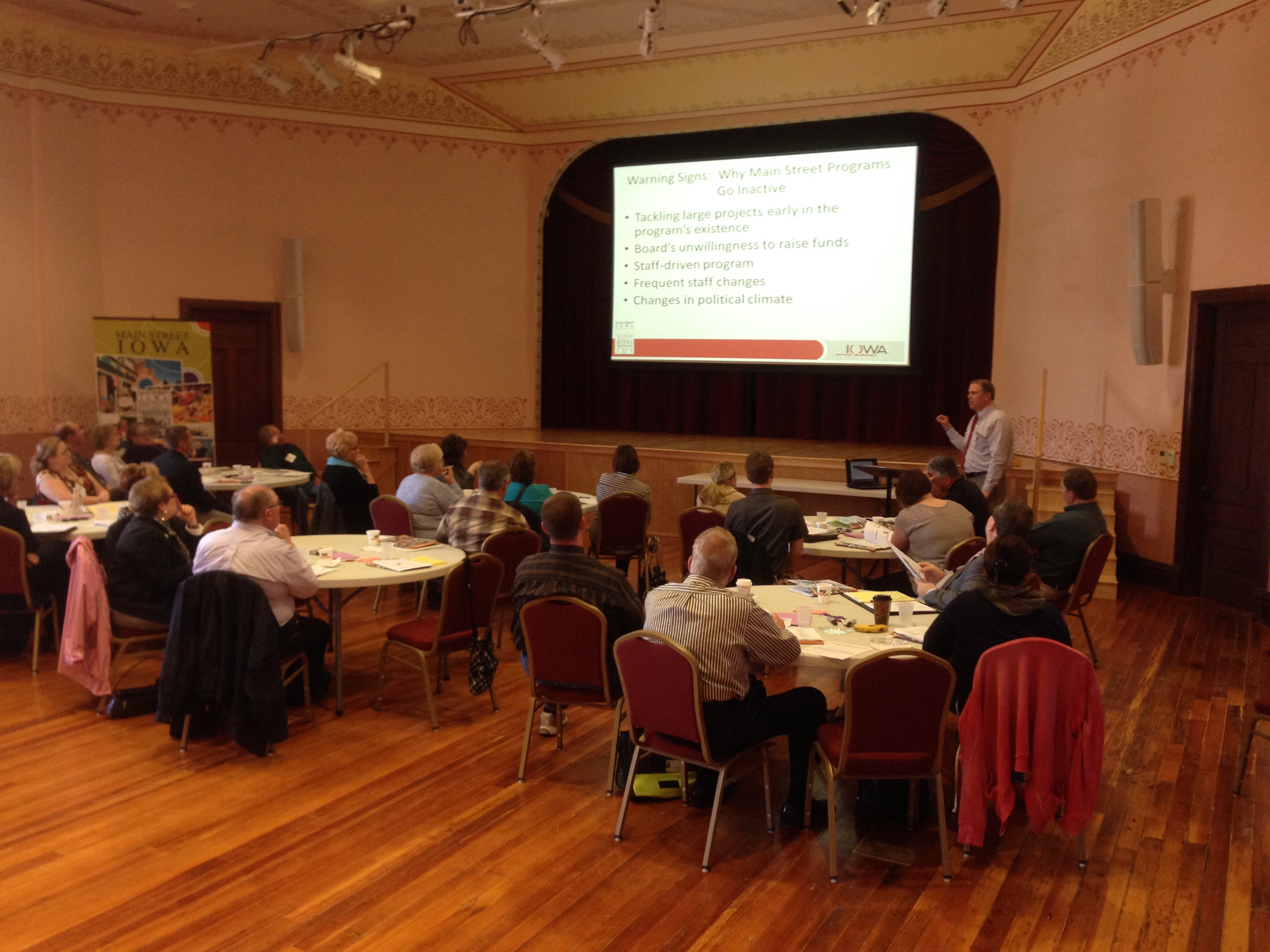 Auditorium/theater
Second floor historic rooms:
single room $30/hour (includes private restroom, tables and chairs)
four-room suite $45/hour
catering prep room $35/event (includes refrigerator, microwave and more).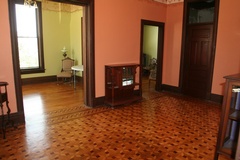 Historic Residence Rooms
First floor spaces:
Lobby & gallery $45/hour
Green Room $35/hour.

Balcony bedroom suite: two queen beds, sitting area & full bathroom $150/night.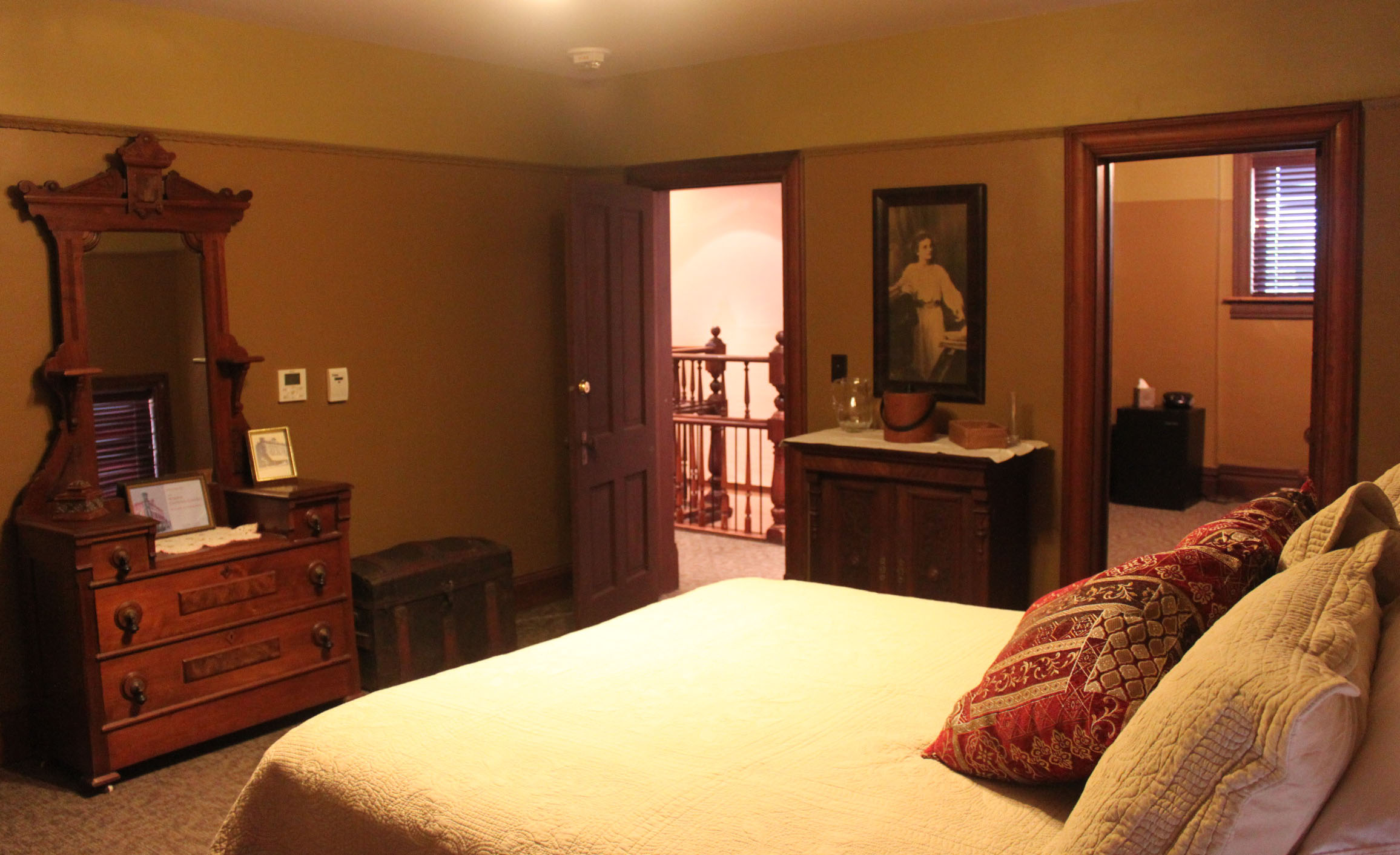 Balcony Bedroom Suite
All rentals require deposit to hold prices and reserve rooms and furniture. Credit card required for damage deposit. Prices listed here subject to change.

For more information contact Ken Sidey, executive director,
641-343-7337. warrenoperahouse@hotmail.com