Events
Currently on display in the Lobby Gallery
Iowa Art Quilters: An Exhibit of Art Challenges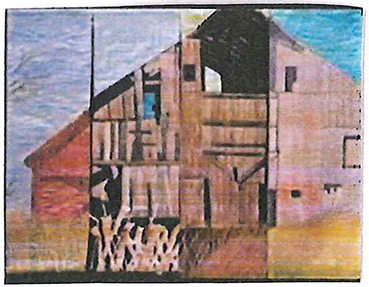 February 1-27
The Lobby Gallery is open Monday-Friday, 9-4:30, Saturday 10-2, and during Warren Cultural Center Events. The Gallery is free of charge, with Free Will donations gladly accepted.
UPCOMING EVENTS
Friday, February 23 - University of Iowa Symphony Orchestra. 7 p.m. Presented by the Warren Cultural Center at Nodaway Valley High School, Greenfield. This 80-piece orchestra made up of undergraduate and graduate students, and directed by Dr. William LaRue Jones, is considered one of the finest university orchestras in the U.S. and a leader in premiering and promoting new literature. Look for selections from Bernstein/Mason "West Side Story," Tchaikovsky "Romeo and Juliet" and Shostakovich "Piano Concerto No. 2" with Ksenia Nosikova, UI professor in piano. Free will donation ($10 suggested) at the door.
March
Saturday, March 3 - Warren Cultural Center 6th Anniversary Celebration and Fundraiser. Social Hour 5:30 p.m. Dinner 6:30 p.m. Enjoy dinner by the Henry A. Wallace Country Life Center, an update on Warren Cultural Center's progress and plans for the future, and then be entertained by cabaret singer Mary Carrick at this annual celebration and fundraiser. ADVANCE TICKETS ONLY. Must be purchased by February 28. $30 Buy Tickets Now
Friday, March 16 - Adair County Corn and Soybean Association Annual Meeting.
Saturday, March 24 - Colleen Raye: Girl Singers of the Hit Parade. 7 p.m. Let yourself revel in nostalgia with the music of Patti Page, Connie Francis, Rosemary Clooney, Doris Day and Peggy Lee. An evening of fun and, oh, the dresses. Premier Series Adults $25 Students $10 Buy Tickets Now
April
Saturday, April 14 - Coon Ridge Country. 6 pm. Break out your two-step and cut a rug to this popular country band. Always a WCC favorite! No advance tickets. $8 at the door.
Friday, April 27 - University of Iowa Latin Jazz Ensemble. 7 pm. Directed by James Dreier, a specialist in Afro-Cuban drum styles, this group of 10-15 members is selected by audition each fall. Hosts of the annual Latin Jazz Festival, their program features the music of the Caribbean and South America. Free will donation ($10 suggested) at the door.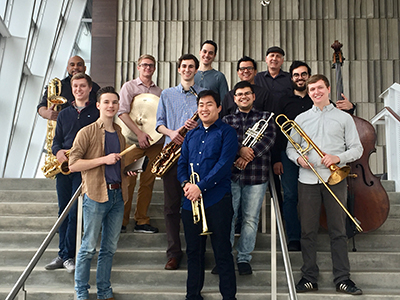 Doors open for Warren Cultural Center shows 1 Hour before showtime.
The Warren Cultural Center Consession Stand offers beer, wine, soft drinks and snacks.