Events
On display starting Saturday, Dec. 2 - Christmas Tour of Trees presented by the Adair County Hospital Auxiliary (admission fee on Dec. 2)
Exhibits are open at no charge M-F 9 am to 5 pm; Sat 10 am to 3 pm via Ed & Eva's store; and during WCC events.
Shows & Events
December
Friday, Dec. 1 - Iowa Farmers Union Annual Conference.
Saturday, Dec. 2 - Adair County Hospital Auxiliary Tour of Trees; Greenfield Chamber/Main Street Holiday Gift Basket Silent Auction; Greenfield Business Women's Chocolate Affair Extraordinaire.
Melody Makers, sponsored by Greenfield Business Women, 7 pm, $10 at the door.
Monday, Dec. 4 - Pro Ag meeting.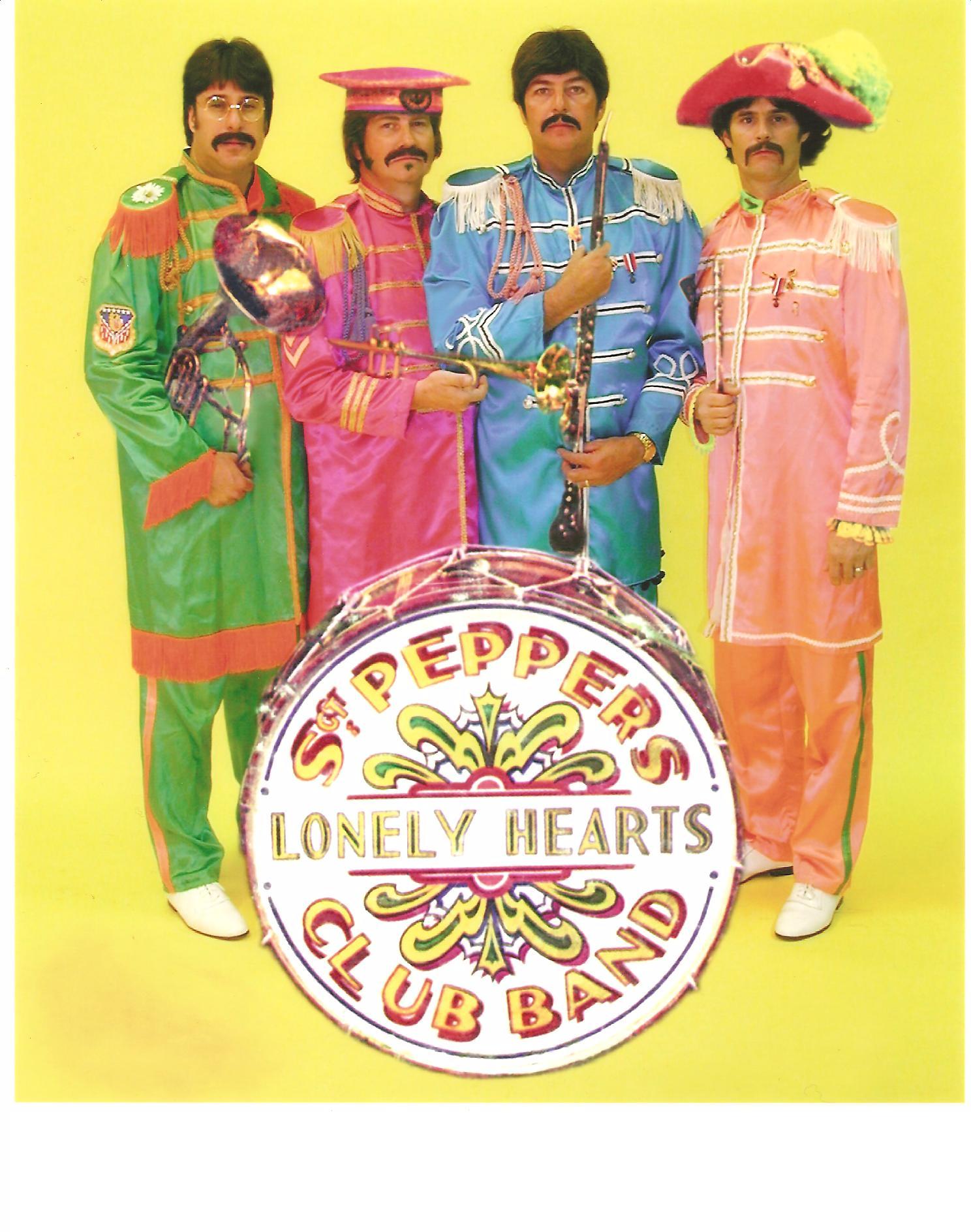 Friday, Dec. 8 - The Britins Beatles Tribute. 7 p.m. One of the Midwest's Best delivers the sights and sounds of the Fab Four. Buy Tickets Now.
Tuesday, Dec. 12 - FNB Lunch.
Sunday, Dec. 31 - New Year's Eve at the Warren Cultural Center. 8 p.m. WCC's annual New Year's Eve Party and Dance is an event you won't want to miss. The legendary party atmosphere includes dancing to house regulars EXIT 113, snacks, and a Midnight champagne toast. Celebrate with your friends and make some new ones! Seating is limited so Buy Tickets Now !

2018
February
Friday, Feb. 9 - Cumberland Rose Players production. The house community theatre troup strikes again with another classic from this talented group.
Saturday, Feb. 10 - Cumberland Rose Players production.
Sunday, Feb. 11 - Cumberland Rose Players production.
March
Saturday, Mar. 24 - Colleen Raye: Girl Singers of the Hit Parade. 7 p.m. This tribute to female vocalists of the 1950s pays homage to Rosemary Clooney, Patti Page, Peggy Lee and more. Great music, laughter and a trip down memory lane.
Check back soon for more shows and events